Professional Affiliations and Members
The National Association of Home Builders of the United States strives to protect the American Dream of housing opportunities for all, while working to achieve professional success for its members who build communities, create jobs and strengthen our economy.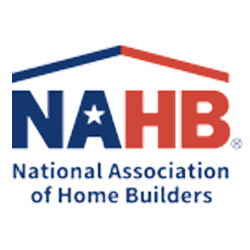 ---
Since 1974, the Builders Association of Minnesota (BAM) has represented members and their businesses at the Minnesota State Capitol, before regulatory agencies and before the state's courts of law. Industry unity is good business.
The residential construction industry is a huge economic driver for the state economy.We contribute $1.3 billion annually in income and more than 19,000 jobs for Minnesota residents. BAM – as the state association – is a collaboration of all 11 local associations across our great state in addition to At-Large Members in the Twin Cities. We exist because we know we're stronger together.
BAM brings the statewide home building industry and association together. As your advocate, we push for common sense laws that will benefit our members and our industry. As your watchdog, we strive to protect our industry from harmful legislation, regulation and litigation. Further, there are many additional perks that come with a BAM membership.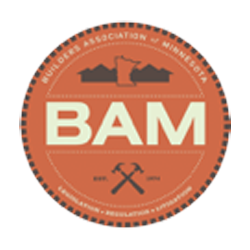 ---

---
Want to learn more about what we do?
---