Need help with a Home Project?
We'll connect you with a local expert.
---
Questions about a career in the Trades?
The Jobs of the Future are HERE NOW!
Now more than ever, the construction trades are in need of interested employees!
---
Member Spotlight
Get to know an ABA Member!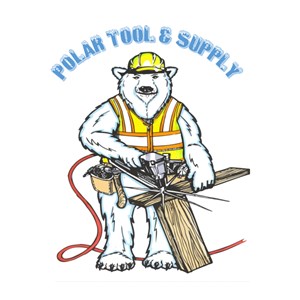 Polar Tool & Supply
1312 Belknap Street
Superior, WI 54880-2732
United States
(715)718-0627