Back to Events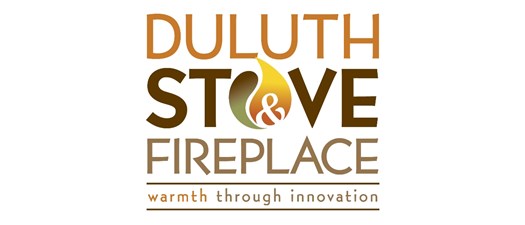 Holiday Open House
Door prizes! No agenda, no caroling, just FUN!
Thursday, December 21, 2023
Event Details
Duluth Stove & Fireplace
Thursday, December 21st
5:00-7:00 PM
Please bring a pair of mittens or gloves, hats or scarves for the donation tree. These will go to the Damiano Center.
Catering will be done by the Duluth Grill Group.
For More Information: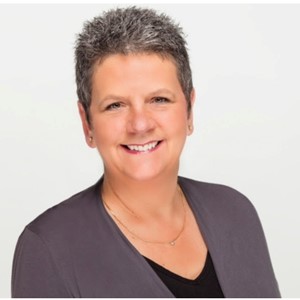 Kim Hileman